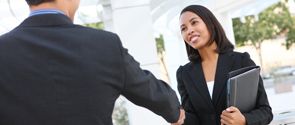 Through the maze of everyday business, making "Smart Moves" are essential for success. As cliché as it may be….. every team is only as good as their players.
"Smart Moves" are not always "Easy Moves". Whether it's an unexpected departure or simply time for change, the strategy of building a stronger team is the key to unlocking the future.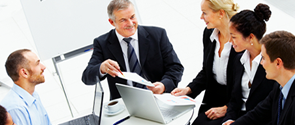 Identifying and placing together the pieces of your corporate puzzle begins with the commitment of executing a strategy consistent with your evaluation. The best talent is currently employed. How do you plan to reach these people……..